1. Poetry Month 1-31 August
I love the idea of being able to devote a whole month to a focus on poetry.
Red Room Poetry is has launched its inaugural Poetry Month on 1 August, 2021. The purpose is to increase the profile of Australian poetry, poets and publishers. Check it out on social media, and at the Red Room website.
(I put out an alert in my blog around the time of World Poetry Day, 21 March 2021).
Poem Forest – One idea from their website that I particularly like is Poem Forest, 'a free Nature Poetry Prize' for poems inspired by the natural environment. The competition is being held in partnership with the Australian Botanic Garden Mt Annan and others. All poems will be published, and there are great prizes. The 'Forest' is part of a plan to create a real forest of 15,000 trees over three years. Details on the website.
The competition closes at 5:00pm on 17 September 2021. Entry forms are available on the website. So there's plenty of time to prepare.
There is a 52 page PDF of resources and ideas you can use in the classroom, and with students who are working at home. Solli Raphael's poem, White Box Rise, is a gem.
We can honour poetry this month with lots of readings, and even more writing. It's in the English syllabus so we have to.
2. NSW English K-2 Syllabus – Have your say on the revision
Latest update 26 July 2021: All stakeholders are invited to complete a survey about changes to English and Mathematics syllabuses and support materials. The consultation will confirm changes made after initial feedback on the draft K–2 outcomes and content.
You can complete the survey here before 23 August
Poetry is integral to this syllabus –
text requirements and selection (p.13, 14);
development of prosody when reading aloud (p.29, p.44)
word activities to develop word consciousness (p.109, p.121)
'Poems' also appear in Oral Language, Vocabulary, Phonological awareness, Oral language, Oral narrative, and choral reading.
Plenty of legitimate scope for trying ideas, providing feedback, and celebrating Poetry Month!
3. CBCA Book Week 2021
The CBCA Book Week 2021 theme this year is Old Worlds, New Worlds, Other Worlds. The poster was produced by Shaun Tan. Resources, merchandise etc is available on the CBCA website, and heaps of ideas.
No character dress up parades this year, but that needn't stop students from using book characters for inspiration. The tea party scene from Lewis Carroll's Alice in Wonderland provides interesting stimulus. There is the original written description, then animated and artistic interpretations for comparison.
Alice themes of time, the tea party scene from Johnny Depp's 'Alice', from the 1951 Disney version of Alice.
For other book characters, plan the foods that they might like. Design and make a menu for a meal. Plan for other guests, and write out and decorate the invitations.
Read a poem to your students every day. Have the poem accessible in print, so students can read it themselves, and learn it if they want to. Every poem has had each word chosen to have just the right impact.
A poem that is new for you should be read silently, then aloud, as that is why it has been written. Encourage this practice with students.
Investigate poetry collections online and in the school library. Borrow them. Read them
Read the poems that affected you as a child. Read them to your students. Classic Banjo Paterson yarns still work, C.J Dennis, e.e.cummings (who didn't much like standard punctuation), Robert Southey's 'The Cataract of Lodore' for rhyme and rhythm and word play. There are images of the falls in the Lakes District. There is also a Lodore Falls in the Blue Mountains.
Provide students with poems for learning off by heart.
Try different poetry stimulus ideas with your students.
Poetry Box, A New Zealand poetry page for children, has heaps of ideas and examples of student writing.
Use poems as handwriting exercises – repeating the phrases and rhythms bring richness to writing practice.
Check out the epics – choose a section to read to the class, and for them to examine for imagery. Many are translations from first languages. Beowulf's killing of the dragon is spectacular.
Investigate current poets like Stephen Herrick, and Harry Laing.
Read hard stuff. For older students, try 'Quarantine' by Eavan Boland – or just for yourself.
The Australian Children's Poetry website has lists of poets, ideas for schools and poet visits, prompts and support.
Follow the hashtag trends on Social Media: #WPD, #WorldPoetryDay, #PoetryDay.
'Where do you get your ideas, for your poems?

I get my ideas from all over the place. That's the wonderful thing about poems, they can come from anywhere. And mine do. For instance, I like to challenge myself to write about everyday objects and make them interesting.

Make school carpets fly, make clocks talk! Invent weird creatures.'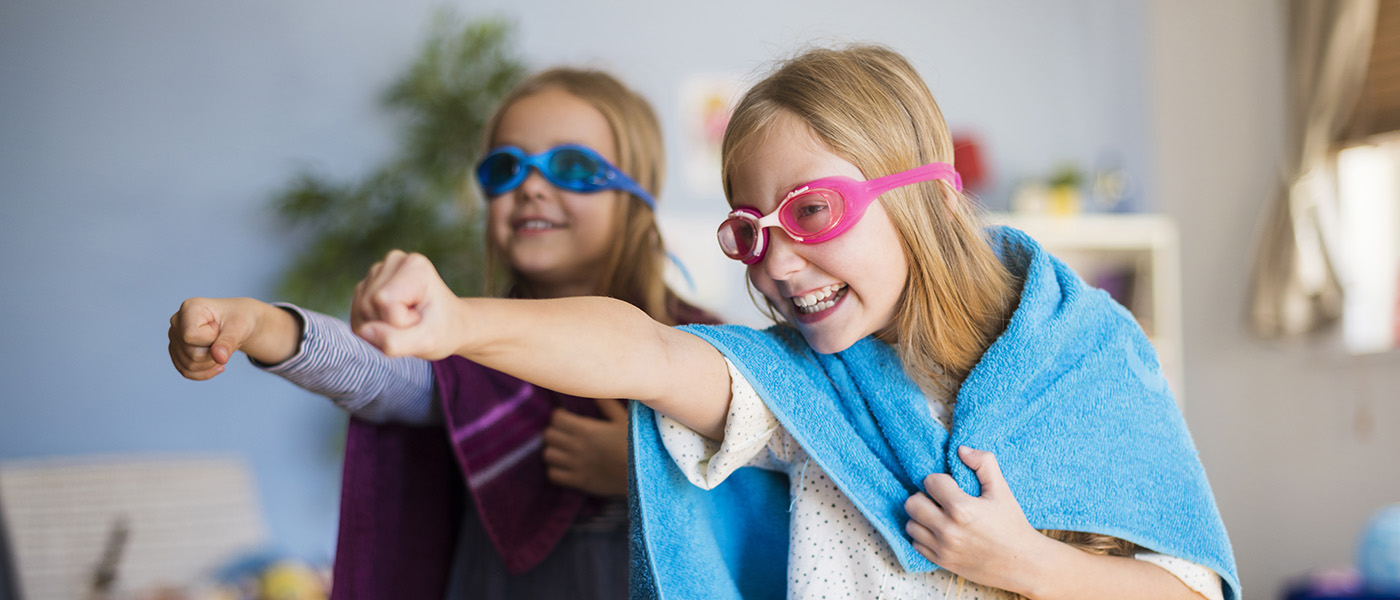 AND a timely bonus for PETAA members:
Your newest member pack will soon be on its way to your doorstep (or inbox)! You should receive it in the next couple of weeks. It contains the book Teaching Poetry for Pleasure and Purpose by Sally Murphy