Here's a poet who makes words and ideas accessible – often with deep truths, and with themes and ideas that are familiar. And, frequently, very funny.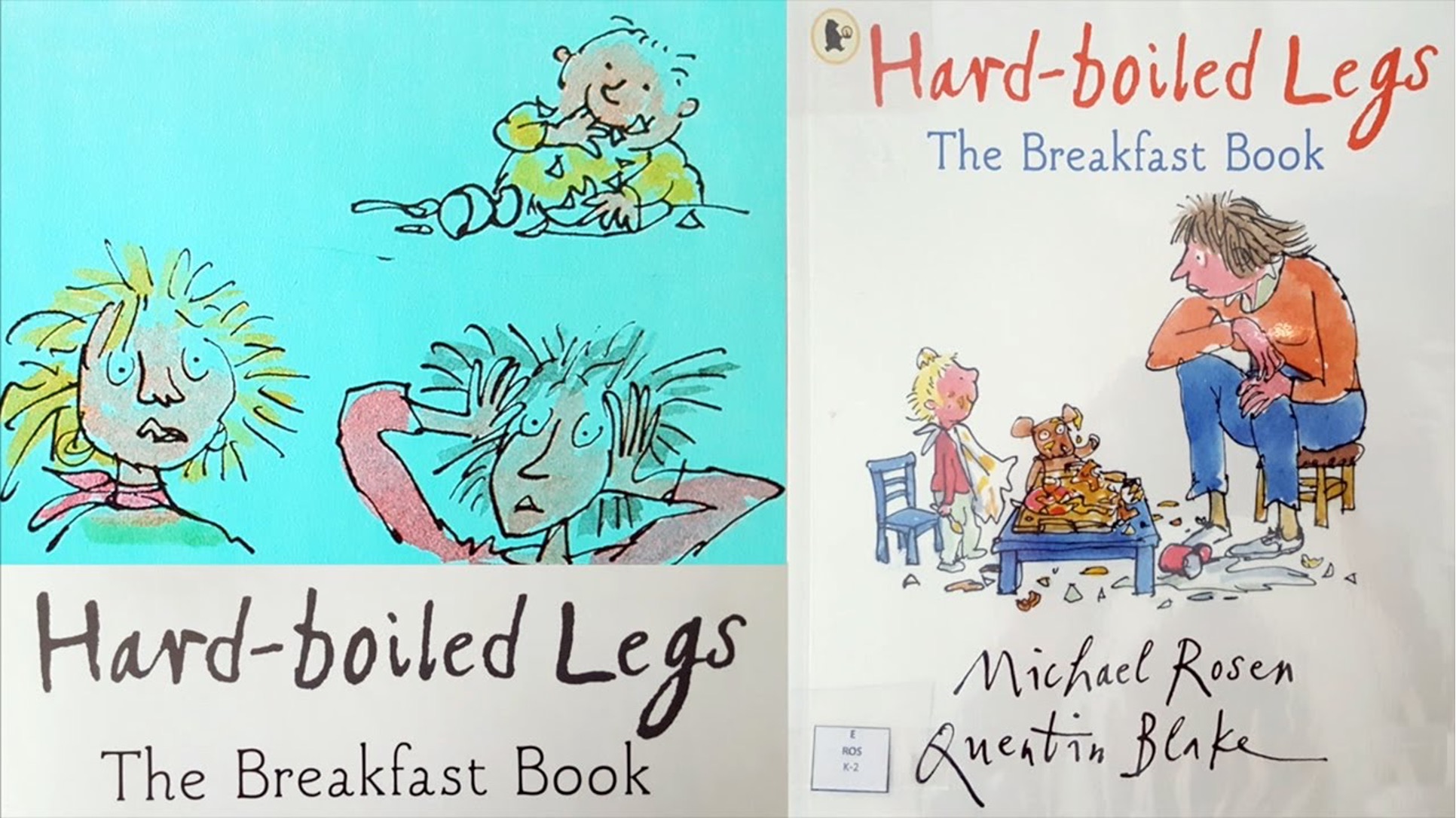 Michael Rosen has been constructing poems, and truths, for many years.
Michael is particularly interested in words – in their slippery meanings and their satisfying sounds. In 'Words are Ours', you can hear him relish the rhythm and the word play. In some poems, he even adds vocal sound effects! 
Michael Rosen has recorded many poems on You Tube, and in aural recordings. These come with the text, so you can explore their rhyme and cleverness with students. I particularly like 'The News' on the Children's Poetry Archive
This poet is very much part of the UK K-2 curriculum. You can see how his poetry is presented in lesson plans when dealing with the following works.
The one that started this blog and its trajectory, albeit a small one, is 'Words are Ours', at the Children's Poetry Archive.
Give the students this poem in small chunks. The refrain is 'Words are ours', (I love the power this gives our students!) and the intervening lines introduce vocabulary and ideas and concepts that are good for sharing and for learning. Get your students to write out each section as you present it – build it into handwriting, or as recording text practice.
Explore, practice develop your own class response and innovation – students can even learn this one to share with parents and caregivers.
A reassuring poem for students who may be reluctant is 'The Space on the Page', about writing, and filling the space with what's in your head.
These are both aural recordings, which I think are preferable to a visual. Rosen 'has a good face for radio', as a mate of mine used to say.
You can follow Michael Rosen on Twitter.
I have a couple of favourite volumes of work, illustrated by the best children's illustrator, Quentin Blake.
If you can get hold of a copy of 'Hard-Boiled Legs: the Breakfast Book' (ISBN0-7445-0612-3) grab it with both hands and share it with your students.