It's back to school for Term 4 in NSW and for the first time probably all year, students may have some interesting holiday activities to share. Whether they stayed at home, played with cousins, went camping, visited the zoo, grandma's, or a friend's house, first day back often involves writing a recount. Well I thought it might be nice to put a spin on the traditional recount and mathematise the writing!
So much of our daily interaction involves mathematics. In fact that's generally the interpretation of numeracy:
It involves students recognising and understanding the role of mathematics in the world and having the dispositions and capacities to use mathematical knowledge and skills purposefully.
ACARA (2012) General Capabilities: Numeracy, para. 1
Talking mathematics and learning mathematics through stories is not a new idea and it's one that has been gaining momentum. MathsThroughStories.org (@MathsStories) have some wonderful resources and recommend many great books that explore mathematical concepts. You can subscribe to their free quarterly newsletter to gain more ideas. Some of our own Australian mathematics researchers have also produced resources to assist with melding mathematics and reading/writing together. Below are examples from James Russo and Tracey Muir. James recently wrote about the mathematics in the classic novel The Twits, and Tracey recently published her own picture book that deals with the concept of chance.
To build on these ideas of ways to incorporate literacy and numeracy, I thought we could take it a step further and have students write about their experiences, paying particular attention to the mathematics present. During the school holidays I went on a trip with my family to the south coast of NSW. My daughters could write a recount of:
where we went (using directional language and compass points, grids and maps)
how long it took (time concepts of hours, minutes and speed/hour)
what strategy we used to pack the car (spatial reasoning, three-dimensional space)
how many times we stopped (counting and time concepts of duration)
describe the configuration of the unit we stayed in (two- and three-dimensional layout)
Students could write a paragraph for each day and think about the mathematics they encountered to tell their story. We also took lots of pictures over the week and these are especially good for prompting mathematical discussions and for assisting students in noticing the mathematics in everyday occurrences to write their recount. I have included in my blog a few of the pictures we took and the potential mathematical stories ideas or investigations that could follow.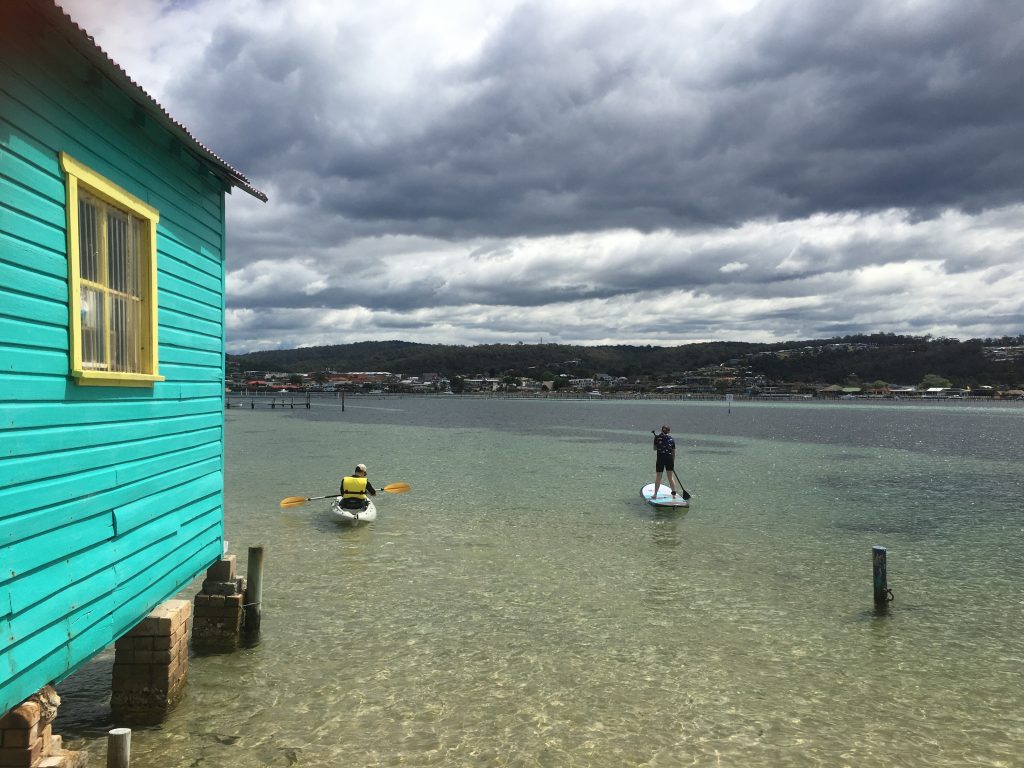 On our trip some of the family hired stand-up paddle boards and kayaks. There was discussions about the cost and how to make the most out of the hour hire time. How far should we go? When will we know to turn back? The exploration of time and speed and cost are all part of everyday numeracy that could be included in the recount.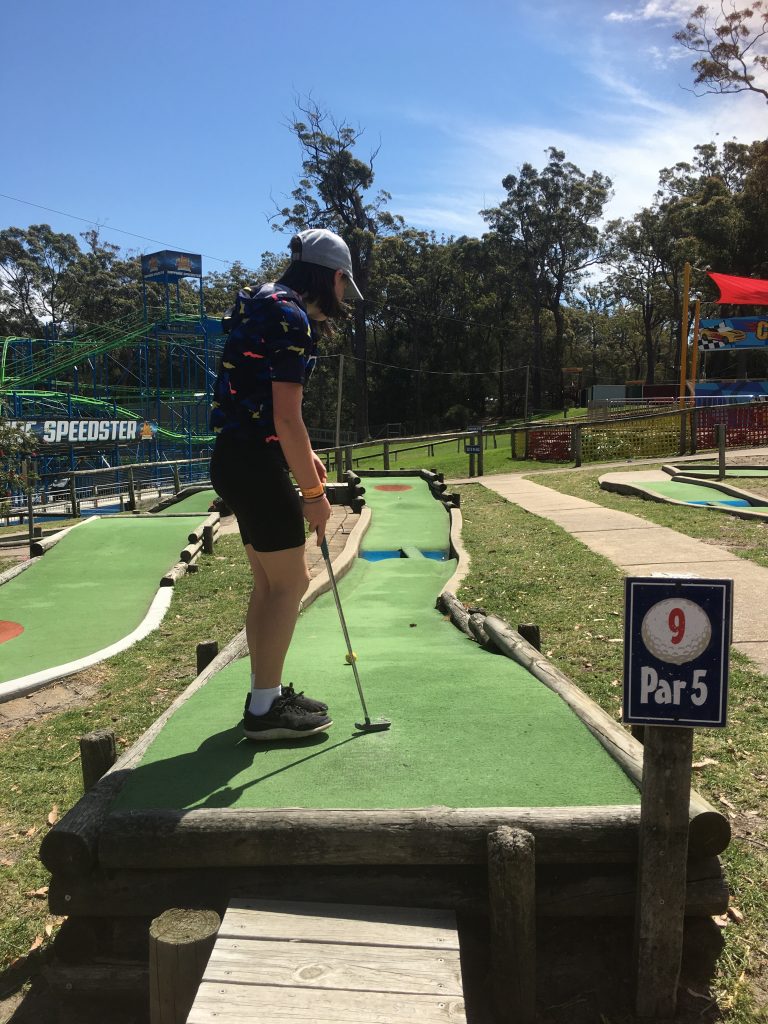 Any games or activities students experienced also could be written about. We played putt putt golf. What was the score? Who won? By how much? What does 'par' mean? What angles did you use to help you play? We also had to be conscious of the time as activities were only available on the hour or half hour – students could recount how this might effect planning your day.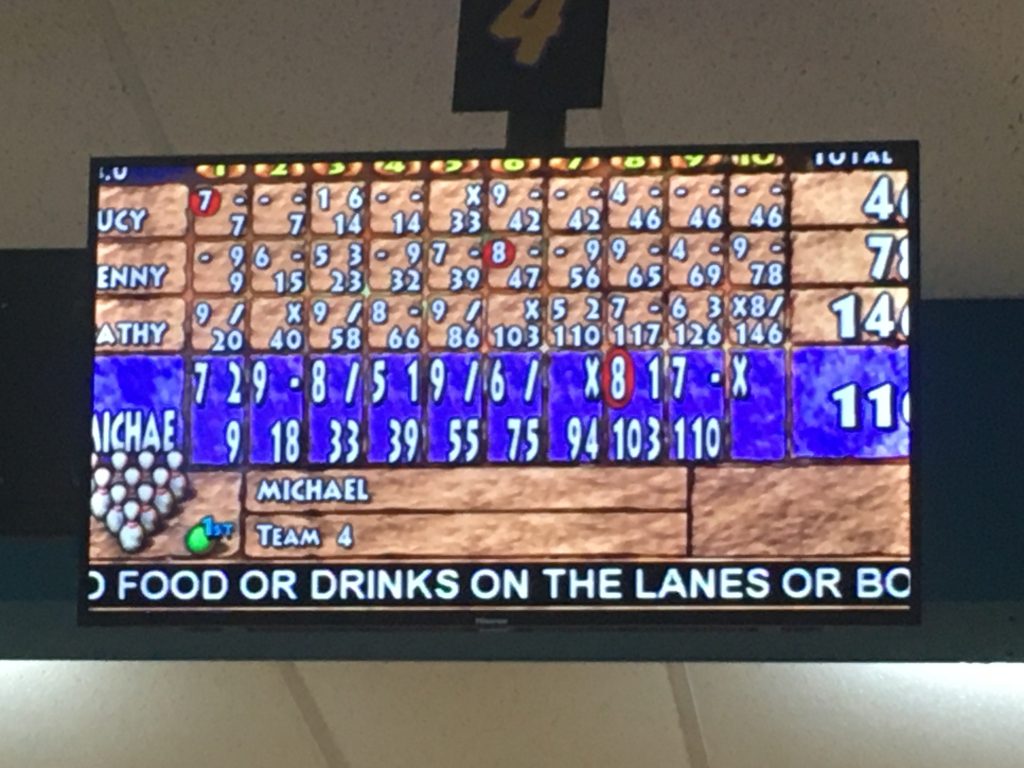 Bowling is another great game that involves mathematics. The scoring along with the angles to knock down the pins could be discussed. At the bowling alley we visited there was also an arcade section (many parents may want to avoid this section!) But it makes for a wonderful moment to learn about fairness and probability concepts, hopefully with minimal tears.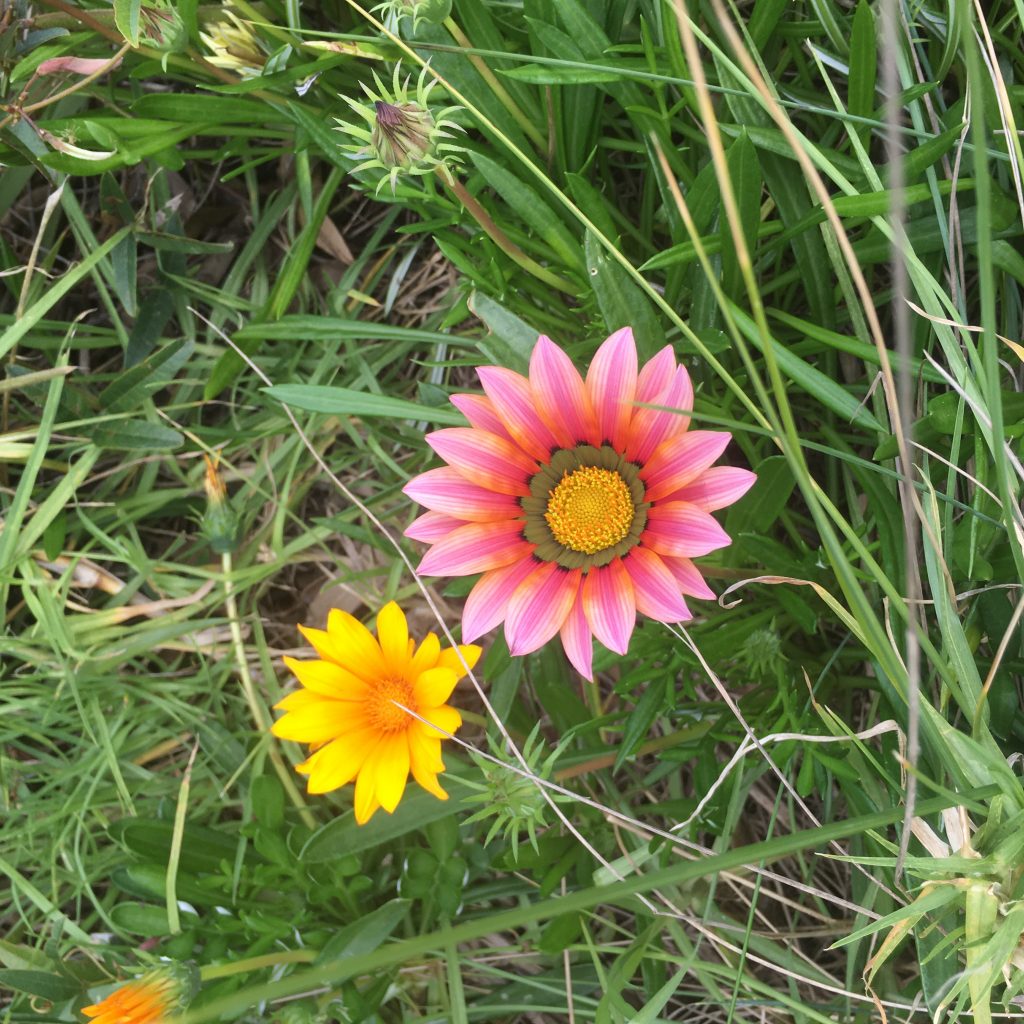 Even the natural surroundings that students may have encountered during the holidays have mathematical aspects. Many flower petals, leaves or stems follow set mathematical patterns such as the Fibonacci sequence. These patterns could be investigated and compared with flora at school or at home. Also simply counting the different types of flowers or plants seen along a walk make for a good mathematical discussion. On one day during our trip we passed so many termite hills that we started counting them. I think we counted well over 100 during a 40 minute drive.
Once students start seeing the mathematics in their surroundings it's hard to stop them! Looking for opportunities to incorporate mathematical concepts in students' writing strengthens connections between mathematics and other key learning areas. Many writing genres require a mathematical perspective to assist in the structure of the text, for example, number of syllables in Haiku poems and Limericks, use of ordinal words such as first, second, and third in recounts and persuasive texts, and iambic pentameter (frequently used by Shakespeare). So if you are thinking about asking your students to write about their holidays as they return to school – maybe consider supporting students to mathematise their writing.