Bookshops are the best place to take a break. All you need is a couple of hours with nothing else that needs to be done. Usually best on your own. Sometimes you have to just do it.
Even only 15 minutes or so, in that calm, internalised pleasure palace, can be enough.
Children introduced early to these delicious spaces know and understand, and begin their own joy in browsing in silence and being absorbed. Teach your children well.
Discovering and exploring bookshops while travelling is a particular pleasure, especially if you are staying somewhere for a while and can return to the space. Bookshops all over the world are familiar enough to be like a little part of home.
We can't travel, yet, and we can't browse even our local bookshops.
But …
We need to take that break, to do things that have nothing to do with work. To relax.
On ABC RN's 'Blueprint for Living' on Saturday 18 September, 2021, the segment Lost and Found features Bookshops Part 1. (Part 2 on Saturday 25 September). Listeners are introduced to three classic world book browsing contexts.
Listen to the segment on the link, using the same rules for visiting bookshops – no pressing issues, alone. Take a coffee or a glass of something. This is grown-up stuff.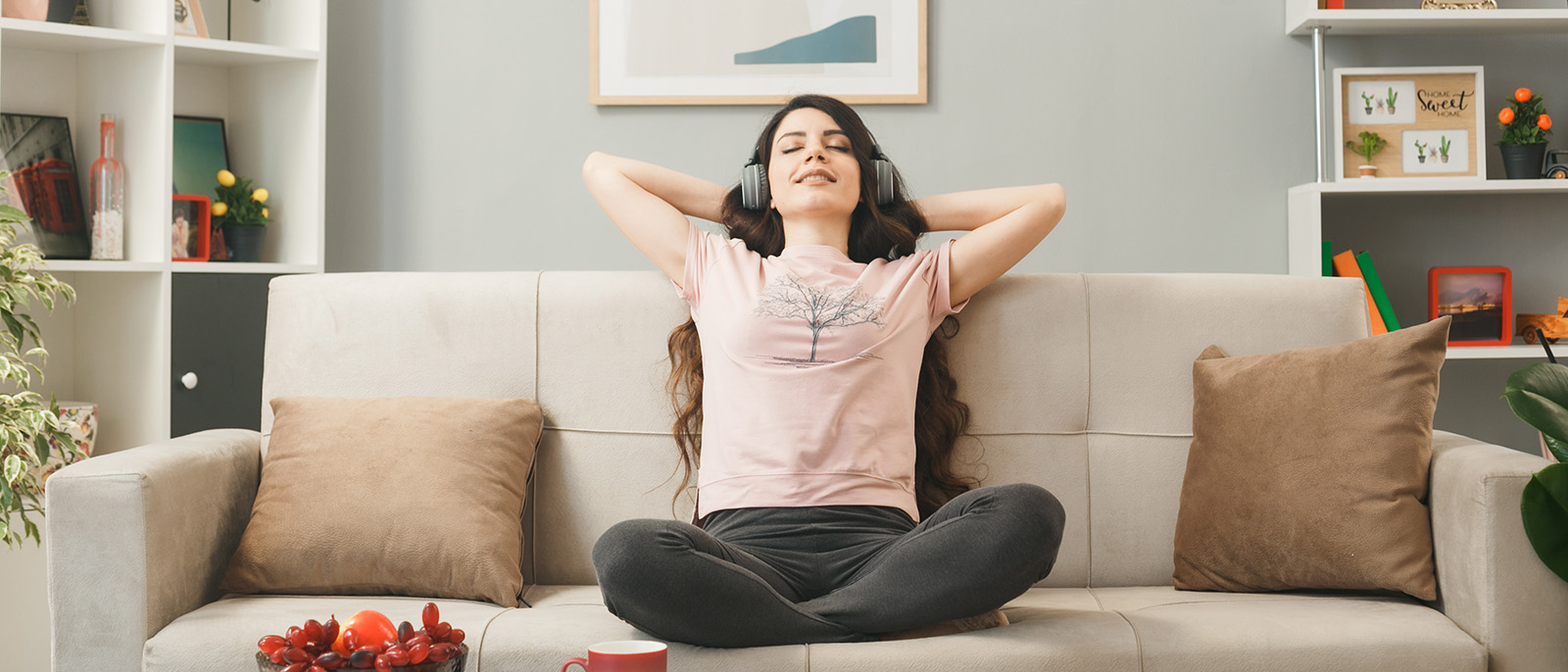 Aural bookshop browsing
The segment has a bit of chat and scene-setting, but perseverance is well-rewarded.
The havens for bibliophiles introduced in this conversation are:
Hatchards, on Piccadilly, London, England. Selling books since 1797. Five storeys of books, next to Fortnum and Mason and opposite the Royal Academy. Two stores: the original at 187 Piccadilly, London, W1J 9LE, and at St Pancras – Unit 7, St Pancras International Station, Euston Road, London, N1C 4QP.
Many authors come in to sign their new books at Hatchards, ensuring an excellent choice of new signed first editions.
The town of Hay-on-Wye, Wales, UK, just on the Welsh side of the border with Herefordshire, England. Hay has castles and mansions, and over 20 bookshops. It holds an annual celebration of books, the Hay Festival. The bookshop link began with Richard Booth. You can visit Richard Booth's Bookshop at 44 Lion Street, Hay-on-Wye, Hereford HR3 5AA. Second-hand classics.
Shakespeare and Company, Paris. Books, online store, gifts and merchandise. Located at 37 rue de la Bûcherie 75005 Paris, France. Sounds like a bit of heaven.
A couple of personal favourites – browse online, save for the future travel
Globe Bookstore and café, Pstrossova 6, Prague 1, Czech Republic. Follow on Facebook. Prague's first and best English language bookstore. This was my 'go to' spot when working in Prague. Good beer, good food, visiting writers and artists, and books all around.The Globe Bookstore and Café is a must see for anyone who is passionate about books, art, food and life.

Diwan Bookshop, several sites around Cairo, Egypt – Heliopolis, Ma'adi, Gouna etc. My favourite is Diwan Zamalek, at 159, 26th July St, Zamalek. Diwan sell online.
Lehnert and Landrock Bookshop, various across Cairo, and 36 Abd-Alkhalik Sarwat, 1st. Floor, Cairo, near Tahrir Square. Classic Egyptian photographs, posters, books, postcards, etc.
Little Lost Bookshop, 10 Hapenny Lane, 181 Katoomba Street, Katoomba. Interesting and unusual books, excellent poetry, and amazing games. Perfect browsing store. Good for buying too.
Bargain Books, 103 Katoomba Street, Katoomba – Facebook page. Large range of children's books, non-fiction and fiction. Very obliging and will always order something if they don't have it in stock.
Gleebooks, Blackheath – the place you go to when you want to be expanded, entranced, reminded, filled with possibility. Books deliver so much. We have the latest releases, new editions, classics, … at Shop 1, Colliers Arcade, Govetts Leap Road Blackheath
Books Plus 157 Howick Street, Bathurst is an independent bookstore featuring all the latest bestsellers, children's, science, cooking, language – something for everyone and every occasion.
Megalong Books, 183 The Mall, Leura NSW – closed, but Click and collect is available, and free delivery for purchases over $40, Katoomba to Hazelbrook. PLUS $9.95 flat rate postage throughout Australia.