So much ongoing discussion, so many opportunities on offer. It's more necessary than ever to use our time wisely so that we make sound choices, providing the best support for our practice in own classrooms.
For clarity and a rigorous research base, Noella Mackenzie's latest blog EXPLAINER: What is the Science of Reading (SoR)? (Posted by nmackenz September 30, 2021) explains what is loosely being termed the 'Science of Reading' (SoR).
Mackenzie (Education Consultant, Adjunct Associate Professor CSU, and ALEA Senior Fellow, 2019-2024) situates the term, many of its understandings, and some of its vagaries and misconceptions, into a powerful historical, research-based, very readable explanation.
It is well worth the time to follow up the research. We can see how precision of meaning can be lost in the noise of the search for some 'perfect' method or solution to the issues around the teaching of reading.
Here's an example of a description of the complexity of reading that Mackenzie presents, to remind us:
Graham suggests that the SoR includes research about:

". . . how reading operates, develops, is taught, shapes academic and cognitive growth, affects motivation and emotion, interacts with context, and impacts context in turn. It includes genetic, biological, environmental, contextual, social, political, historical, and cultural factors that influence the acquisition and use of reading" (Graham, 2020).
Reference: Graham, S. (2020). "The Sciences of Reading and Writing Must Become More Fully Integrated." Reading Research Quarterly 0(0): 1-10. doi:10.1002/rrq.332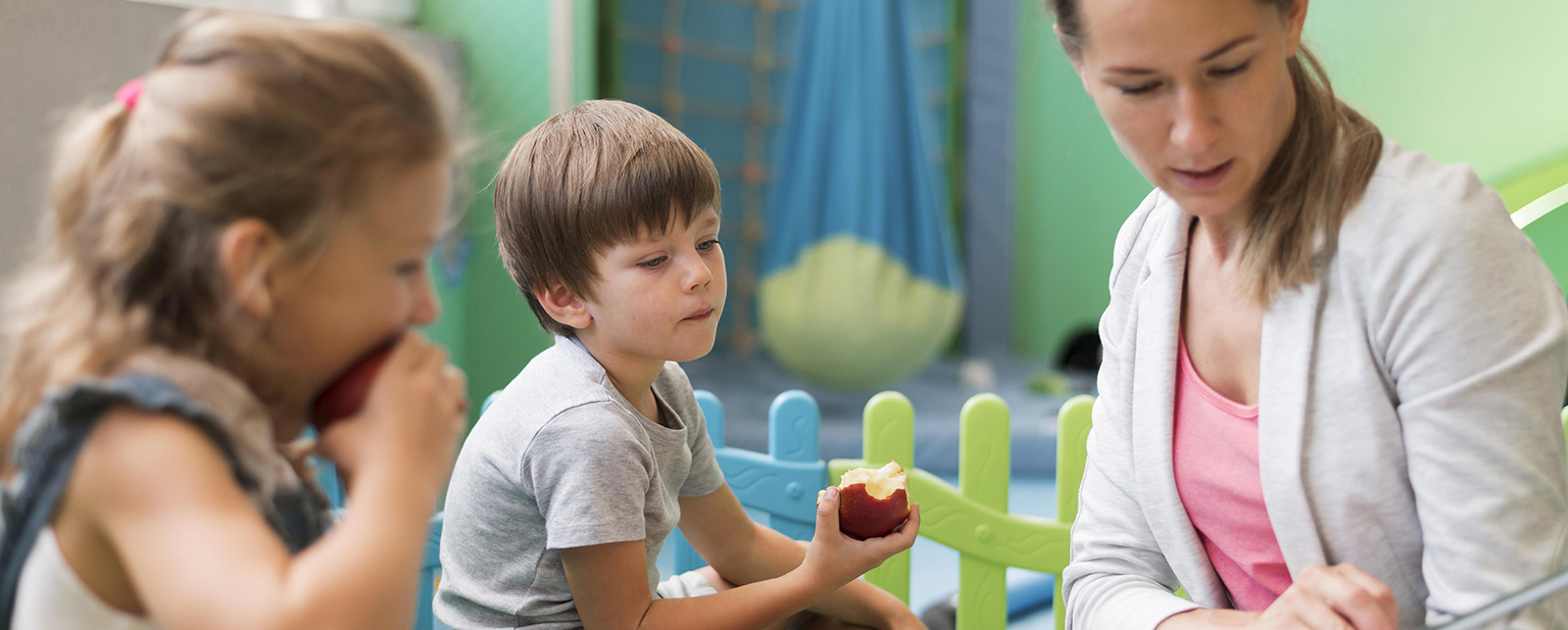 Professional Learning
PETAA
PETAA's 2021 Conference, Leading with Literacy is online, and coming up on October 15-16. There is a fabulous linneup of educators offering 'Powerful practices for all learners'. 12 hours of NSW NESA endorsed professional learning, and 10 hours for ACT teachers.
You can register the whole school, with very generous offers for EALD teams for example, or attend individually.
Primary English Teaching Association Australia has lots of regular resources, and some special offerings for October. If you are quick you can register for these on the PETAA website: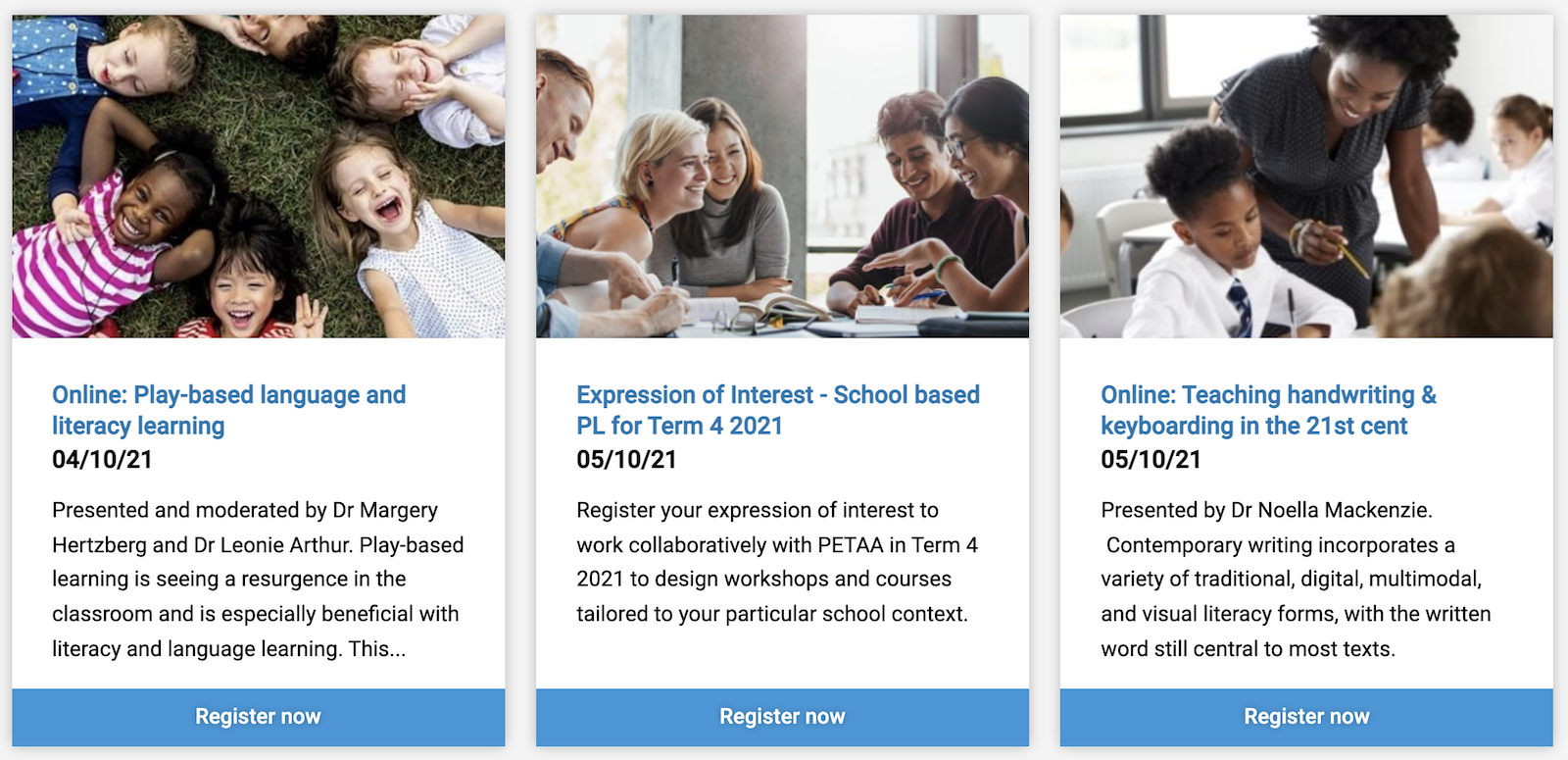 Story Box Library is offering a panel session on helping students to access diverse children's books.
Details: Tuesday 19 October 7pm (AEST – please check time, as we are now in AEDT).
Dr Helen Adam, children's literature expert and academic (fresh from PETAA's 2021 Conference), and Melissa Kell, (children's author) will join Nicole Brownlee, Story Box Library CEO.
Contact Story Box Library directly through their website.
Bookshops
Blueprint for Living, ABC RN, Lost and Found – Bookshops part 2
In this second part of the exploration of some of the best world bookshops, ABC RN's Blueprint for Living visits Maastricht in the Netherlands, New York, and Chandigarh with special guests.
25 minutes of wandering through three amazing bookshops – what a treat!
Carry on!