I had the great pleasure of delivering a session at the 2022 PETAA 'Leading with Literacy' Conference last weekend, as part of the 50th 'Birthday' celebrations.
The conference title was ''From babble to Batavia & beyond', and we experienced a selection of amazingly informative and inspirational presentations on aspects of literacy.
My topic was Vocabulary 3-6, and I used part of it to explore the way the English language itself, and in Australia has developed.
This is very brief overview.
Where English has come from
English is a mishmash of words from all over the world.
(origin of mishmash (n.): a combination of the German mitsch and Old English mash; 'late 15thC, mysse-masche, probably an imitative reduplication of mash (n.). Compare German mischmasch, Danish miskmask.' (ref: https://www.etymonline.com/word/mishmash)
I started my presentation with the origin of the word 'babble' (for the etiology, the myth or story of the origin, see Genesis 11:1–9 NRSVUE New Revised Standard Version Updated Edition of the Bible), and explored the origins of the English language.
Here's a quick introduction – and I have to admit that I found every one of these steps fascinating in the complexity of influences on the vocabulary of English, pronunciation, spelling, and usage.
Invasions of the British Isles –
400CE – Anglo-Saxons from Central Europe; words such as 'strong', 'water'
800CE – Vikings with 2000+ new words like 'give', 'take', 'egg', 'knife', 'muggy', 'ombudsman'
1066CE – Normans defeated and ruled the English, and French was made the language of the court. Many of our current words have their origins in this time, with French words, spelling and/or pronunciation adopted and adapted, such as'beef', 'mutton', 'beer', 'city', as well as half the months of the year.
1453CE – The end of the 100 Years War with France; English again language of power and influence, re-establishing the English identity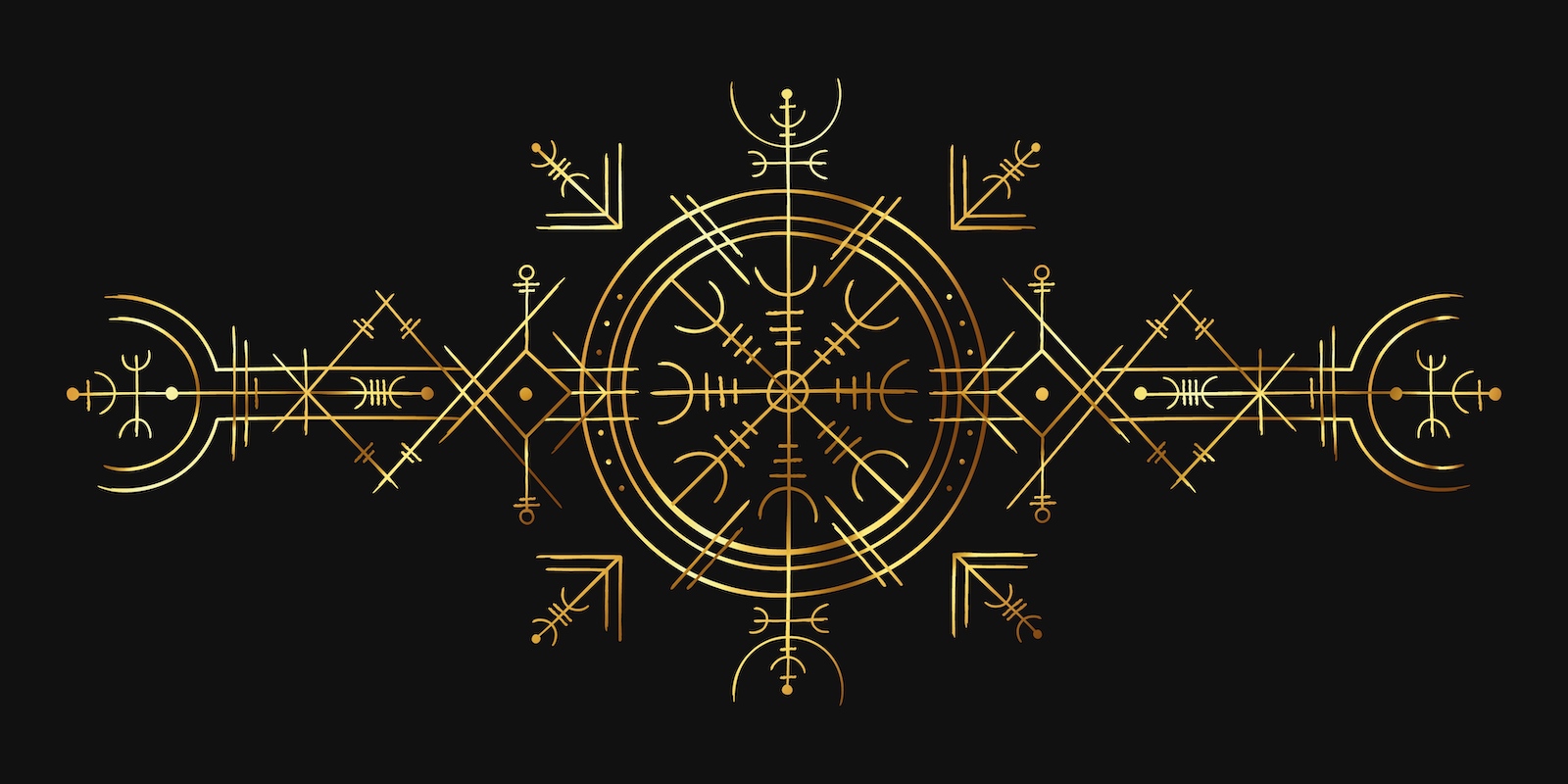 Invasions and colonization of other countries –
15th – 19th centuries – exploration & colonization, with influences and words from many colonized languages, eg 'bungalow' (Hindi), 'barbecue' (Caribbean), 'ammonia' (Egyptian language the god Amun), 'cola' (W. African), 'squash' = vegetable (N. American Narragansett language)
Social & intellectual developments, scientific and technical advancements required the re-using of old words, re-purposing of some words already in use, the adoption of Latin and Greek roots and terms, and the creation of new words. An example is 'algebra' (1550s, from Medieval Latin, from Arabic "al-mukhtasar fi hisab al-jabr wa al-muqabala" ("the compendium on calculation by restoring and balancing"), the title of the famous 9thC treatise on equations by a renowned Baghdad mathematician. ref: https://www.etymonline.com/word/algebra ) etc.
People changed spelling, pronunciation, usage and the significance of words, depending on the political, social and linguistic pressures of the time. Through it all, we have re-used and re-purposed words, and made up new words for changing contexts. Linguists, writers, poets (Shakespeare is known have been the first person to either use or write over 1700 new words), teachers – people like us.
English really is a generous and accommodating language.
Australian English
Australia has always been multi-lingual. Over 250 languages have been spoken on this continent for centuries. Marriage, trade and other social conventions meant that most people were at a minimum bi-lingual. Currently about 13 of these languages are spoken by children, so may be secure.
The British imposed the speaking of English, and the language soon became virtually universal in public spaces.   Aboriginal Englishes, pidgins and creoles dismissed as infantile … Aboriginal ways of communicating delegitamised.
Rademaker, 2019
This attitude is shifting, with the recognition of visual and other culturally embedded communication practices.
Today, about 76 languages are spoken across Australia, and 25% of Australian students have an EAL/D background.
Neologisms aren't new
New words are created and added to our language all the time, because our world is constantly changing, and we keep needing new words and terms.
'COVID-19' was created by the World Health Organisation to name the (then) newly identified virus spreading throughout the world. The name comes from the first and second letters of Corona Virus Disease, and the 19 comes from 2019, the year the virus was isolated and identified.
How to have a word recognised
About 1000 new words in English are added to the Oxford English Dictionary each year. Two fictionalized accounts of the development of this dictionary in the 1880s, and excellent reads, are The Dictionary of Lost Words by Pip Williams, and The Surgeon of Crowthorne by Simon Winchester. Passages from each of these would be very suitable for sharing with Stage 3 students.
You can submit words for inclusion on their site here.
Australia's Macquarie Dictionary came into existence in 1981. Their website has some really interesting material on it for us to introduce to our students. Stage 2 and 3 students who have mastered the basics will find plenty to explore.
You can submit words for inclusion here.
My favourite is the Australian National Dictionary – online, free, comprehensive, historically-based dictionary of 'Australianisms', not necessarily the more academic Standard Australian English (SAE), but full of the words we use every day that only Australians understand.

How to invent a new word
Identify a context that needs a name – the feeling you have the night before your birthday, the amount of time it takes for the hands on the clock to get to bell time, or knowing that you know how to spell that word that has always annoyed you in writing.
Make up something appropriate – do what the writers do. Use prefixes and suffixes with familiar words, turn verbs into nouns, adapt Latin, Greek, European, Australian Indigenous language ideas. Make up new ones; writers do it frequently. Jabberwocky, the Grinch, the Gruffalo, Janssen's Moomins, while J.R.R. Tolkien, C.S. Lewis, and Ursula K. Le Guinn have created entire worlds.
David Astle is the word expert on SBS's 'Letters and Numbers'. He can take letters from anywhere, like a person's name, and turn them into other words, phrases, and even sentences. He writes a column for the Sydney Morning Herald each Saturday, and is on Twitter.
He is looking for a word for when you are waiting for the kettle to boil and you realise you haven't turned it on.
Introduce your students to him, to help turn them on to words.
PETAA's 50th Birthday Celebrations
A video acknowledging the 50 years of PETAA's support for teachers in Australia is available on You Tube, and here.
Look out for the opening of registrations for the 2023 conference, to be held in Naarm/Melbourne.
The Uluru Statement
This is one of the most powerful and significant pieces of text to be created in Australia. Great news –  the Uluru Dialogue Co-Chairs, Professor Megan Davis and Pat Anderson AO, together with Uluru Statement leader Noel Pearson, have been awarded the Sydney Peace Prize for 2021/2022.
The Statement requires our attention.

P.S. You can join the hunt for the Gruffalo and become a Gruffalo spotter at Scenic World, Katoomba.
All details here.