Education has the power to transform lives. It supports young people to realise their potential by providing skills they need to participate in the economy and in society, and contributing to every aspect of their wellbeing.

Preamble, Alice Springs (Mparntwe) Education Declaration
December 2019
Australian teachers have started the 2020 school year with more resources, support, guidance, and direction than ever before. At the core of the classroom is the Australian Curriculum, adapted by each State and Territory, for its own context.
In the bigger picture, the national education scene has begun with the release of The Mparntwe Education Declaration, the most recent iteration of the Australian national goals for education, published in December 2019.
The grand ideals for the nation can appear to have little to do with the everyday demands of curriculum implementation in the classroom.
Teachers are required to teach the content of the Australian Curriculum (AC). The Australian Curriculum website includes all subject content, overviews, lesson plans, implementation and assessment advice, and annotated work samples.
The Literacy and Numeracy Learning Progressions are not mandated, but guide teacher understandings about progress, based on observable behaviors across all subjects.
Curriculum resources for States and Territories are based on the AC:
Support for subjects and for literacy and numeracy can also be accessed through professional organisations and associations. Useful, evidence-based resources are available through this Primary Learning website. We are required to deliver the AC, so we should be wary of sites promising little more than gimmicks and worksheets.
With all this, teachers still have to be aware of the bigger influences on education. There should be some alignment between the classroom and the national ideals.
The Broader picture of Education in Australia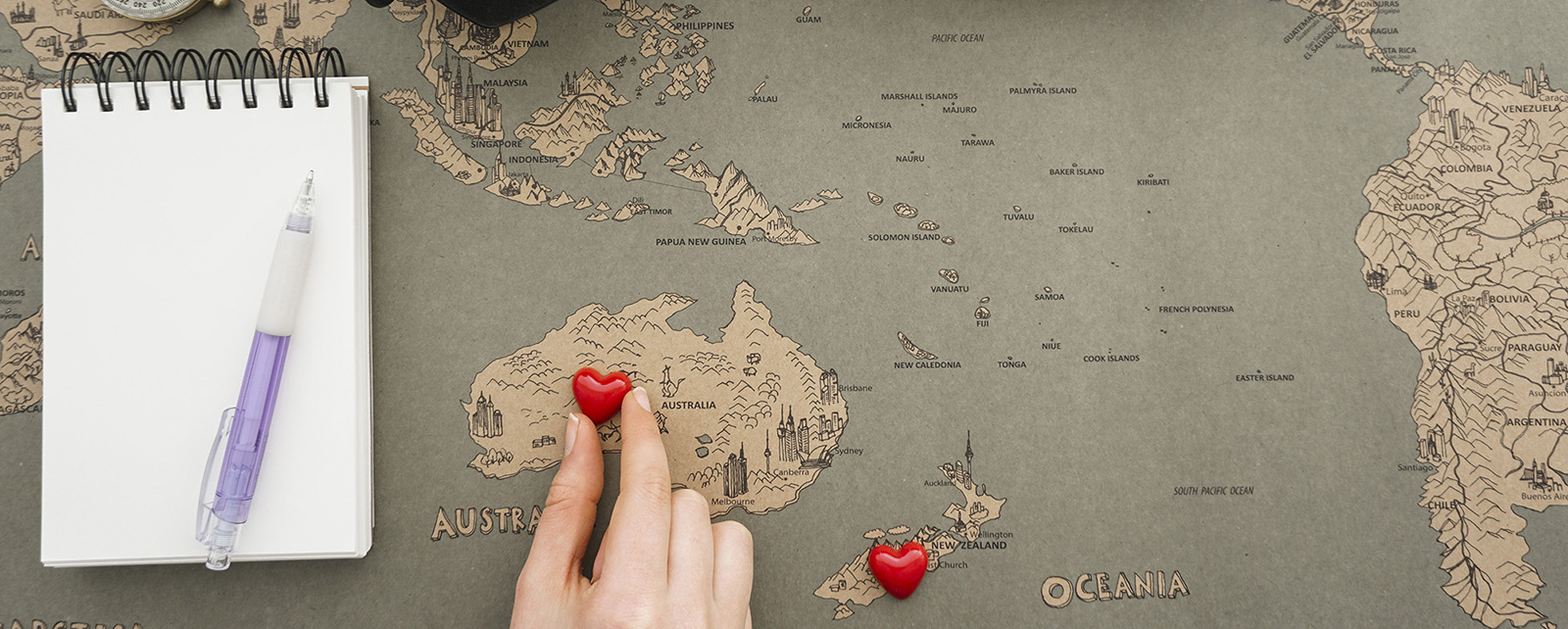 The Mparntwe Education Declaration, published December 2019, is the most recent iteration of the Australian national goals for education. The statement was signed by State and Territory Ministers for Education, with the Chair of the Ministerial Council on Education.
This Declaration sets out our vision for education in Australia and our commitment to improving educational outcomes for young Australians.

It builds on past declarations signed in Hobart, Adelaide and Melbourne, which have guided our journey over three decades. …

Our vision is for a world class education system that encourages and supports every student to be the very best they can be, no matter where they live or what kind of learning challenges they may face.

Preamble, Alice Springs (Mparntwe) Education Declaration
December 2019
The Mparntwe Declaration will be the foundation for Australian government decisions on education for the next ten years.
The statement includes two goals:
Goal 1: The Australian education system promotes excellence and equity
Goal 2: All young Australians become confident and creative individuals, successful lifelong learners, and active and informed members of the community.
In 2008 the Melbourne Declaration had almost identical goals:
Goal 1: Australian schooling promotes equity and excellence
Goal 2: All young Australians become:
 – Successful learners
– Confident and creative individuals
– Active and informed citizens
Australian teachers have worked with national education declarations stating incontestable goals and commitments to action, for over thirty years – and the same goals for at least ten years. They are supposed to have driven education policy and implementation. Yet David Zyngier (Southern Cross University) in his 2019 'report card', was able to identify five separate components of education in Australia that do not rate higher than a D – Limited Achievement, using the Australian Common Grade Scale. Every component Zyngier identified has a proven impact on the education of our students, yet does not appear to be part of national thinking about education.
The educational goals stated by our ministers of education are pretty close to the goals that every teacher works towards every day.
Why is much of the advice of experts ignored in our hopes for education in Australia? Examples such as:
There appears to be little evidence that such advice is acknowledged or implemented in order to contribute to achievement of national goals.

Commitment to Curriculum?
The Mparntwe Declaration includes a commitment to action.  There are eleven statements in this commitment, an increase from the eight of the Melbourne Declaration. The achievement of each would ensure that every student will be the best they can be.
And yet, when we look at our area of interest, curriculum implementation, Delivering world-class curriculum and assessment, we find that it is a description of the current situation. The commitment reads:
Australian Government commits to ensuring that all education sectors deliver world-class curriculum and assessment in Australian schools.

Mparntwe Education Declaration p.15
However the real commitment extends only to assessment of students:
To ensure that student progress and achievement is measured in meaningful ways Australian Governments will continue to develop and enhance national and school-level assessment that focuses on:

assessment for learning …
assessment as learning …
assessment of learning – assisting teachers, education leaders, parents, the community, researchers and policy makers to use evidence of student learning to assess student achievement against recognised goals and standards and drive improvements in student outcomes.

Mparntwe Education Declaration p.15
Developing and enhancing assessment; 'recognised goals and standards'; driving improvement etc. Not a lot in there about curriculum, or to achievement of the lofty goals.
Critical comment and detailed comparison of the content of the Melbourne Declaration and the Mparntwe Declaration, and on the implications for the future, see the University of Melbourne's Dr Melitta Hogarth's review here.
Very little to nothing is new or visionary in the Mparntwe Declaration.  Perhaps this is what is meant by 'back to basics'?

Hogarth, Dec. 2019
PISA results continue to decline – widely discussed, and as this news report in the Sydney Morning Herald, by Jordan Baker (Education Editor of The Sydney Morning Herald) describes.
The national testing program in literacy and numeracy, ACARA's NAPLAN, is under scrutiny for numerous issues, and showing only minor shifts in results.
School funding – all of the data indicates that what we are doing with school funding in Australia is blatantly unfair and financially unsustainable. (Zygnier, 2019) See his proposal on Federal funding.
The inadequacy of the addressing of inequities in Aboriginal and Torres Strait Islander education, lack of resources in rural and remote localities – essentially the provision of what is needed for all students.
It's not working.
Teachers will continue to develop and deliver curriculum, to work towards achieving the two stated, agreed upon, and inspirational goals of education of the Mparntwe Declaration for the next ten years. They are our goals, for our dreamed-of world class education system.
If the Mparntwe Declaration is to really guide the work of all educators for the next ten years, to be more than a token, then the signatories to its stated goals need to address every issue.
It will be good to see if the Ministers for Education can be fully committed to ensuring that education transforms every Australian child's life.
Further discussion of the background to the state of education in Australia today, and possibilities for the future, can be found in Dr Dean Ashenden's paper: What is to be done about Australian schooling? published in Inside Story, 3 December 2019.
*Kath Cartwright's blog includes useful information about assessment from this site.