BREAKING NEWS:
Oxford's 2021 Word of the Year Is a Shot in the Arm is November 1's New York Times headline.
The article describes the context and reasoning behind the decision. It's an entertaining read.
"Vaccine," already a common-enough word in English, more than doubled in frequency over the past year, as vaccines against the coronavirus rolled out. But the jaunty "vax" — a word that has skulked around the margins of the language since it first appeared in the 1980s — surged dramatically, occurring more than 72 times as frequently in September 2021 as a year earlier.

Jennifer Schuessler NYT
This is a good example of how new words, or variations on familiar words, can shift into common usage. This is how the English language grows and develops.
Our work as teachers of English, with a focus in the developing literacy skills of our students, means that announcements such as this provide ample opportunity for analysis of the history and development of the language, etymology, word families, variations in usage, and transfer to other languages.
Why choose 'vax'?
Schuessler quotes Fiona McPherson, a senior editor for new words at Oxford Languages, which publishes the Oxford English Dictionary:
"All these other vaccine words increased, but nothing like vax," said. "It's a short, punchy, attention-grabbing word."

"And speaking as a lexicographer, it's also quite a productive one," she continued. "You see it used in all sorts of combinations to make new words."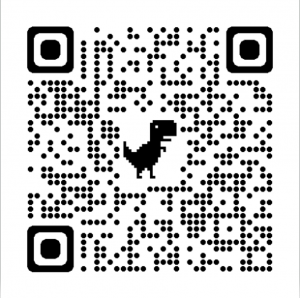 Origin
'Vax' comes from the term 'vaccine', first used by Edward Jenner in 1799. His discoveries, and the issues around his work, are worth reading with students. He also coined the term 'anti-vacks'.
For further information from Oxford Language, the following articles are included on the website (link below)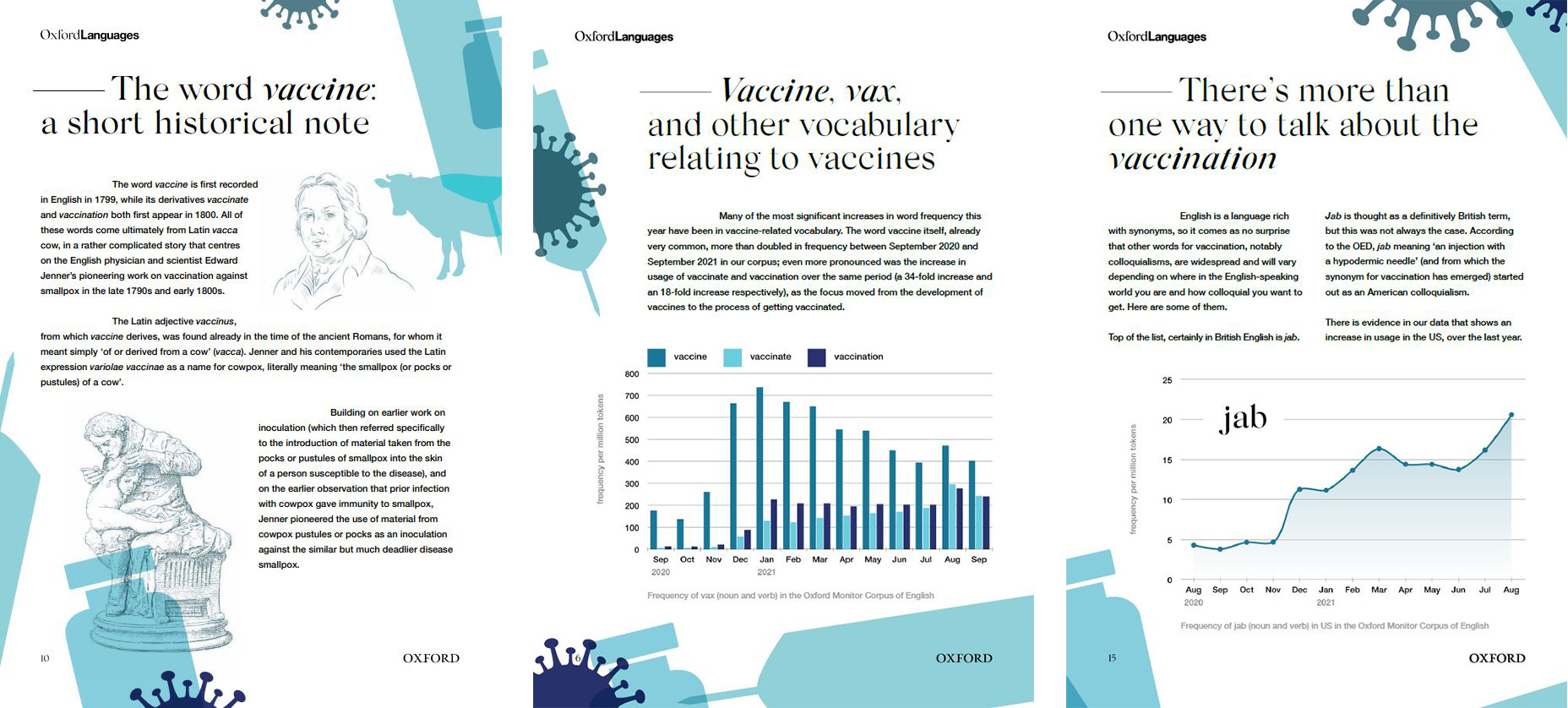 Oxford Word of the Year
The Oxford Word of the Year is a word or expression in wide use in a particular year that both reflects issues of the year, and has lasting cultural importance.
The website includes previous 'Words of the Year'. It's a great source of information for investigating language and culture.