These items have come across the laptop in the last couple of weeks –
a report on a survey on writing in the classroom,
the ACTF My Place writing competition,
an opportunity for a workshop with author Deb Abela, and
a reminder about the PETAA Literacy Conference
Writing in Australian classrooms
First, the results of a 2020 survey by academics from several Australian universities* of 310 teachers describes the time allocated to writing tasks in those classrooms.
Some of the findings of this research are alarming.
Most teachers in our survey said their students usually spent about three hours a week on writing activities in their classrooms. But responses varied considerably, with some teachers reporting only 15 minutes of writing practice per week and others reporting 7.5 hours per week.

Most teachers spent more time teaching spelling (about 88 minutes) than any other writing skill. 
We spend more time on spelling than on encouraging students to express themselves? What is the purpose of writing if not to say something? Most teachers I speak with agree that emphasis on spelling lessons doesn't equate to success in spelling in writing, let alone success in writing. There's a message there!
We have the recommended time allocation for writing activities in the classroom:
While no classroom is the same, the Australian Education Research Organisation recommends primary students should spend at least one hour per day – or 300 minutes (five hours) a week – doing writing activities and being taught writing.
It must be time to examine our practice and get our students writing – often, a lot and a little, at every opportunity and for every purpose we can think of.
Parents can get involved too
The report emphasises the important role parents can play in developing students' writing skills, confidence, enjoyment and purpose. There are some good suggestions provided for involving parents.
As we know, homework can engage parents in much more interesting ways than to 'hear' (ie 'test') this week's spelling list.
Parents and students can:
collect jokes and write them out to share with the class the next day
write out favourite recipes in students' own recipe books
write stories for each other – alternately write a sentence, paragraph or chapter
be responsible for the shopping list; even very small children can 'write' or draw a list to take to the shops, you just need a back-up one that is readable
make labels for cupboards/drawers, etc
ask parent/carer to scribe for them, recording story-telling
write lists of jobs to do, rosters for family tasks, 'wish lists' for family/birthday purchases
plan holidays – use maps, lists of essential items, places to visit, 'holiday' foods
plan the menu for a meal or for the week; write onto card and decorate
write 'fan' letters and emails to entertainers, artists, musicians
make family collections of poems, stories, pictures, records of holidays or events, and put into project or exercise books, for re-reading and keeping.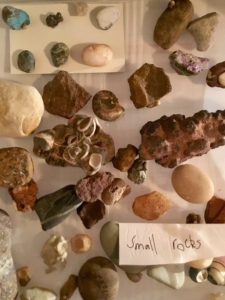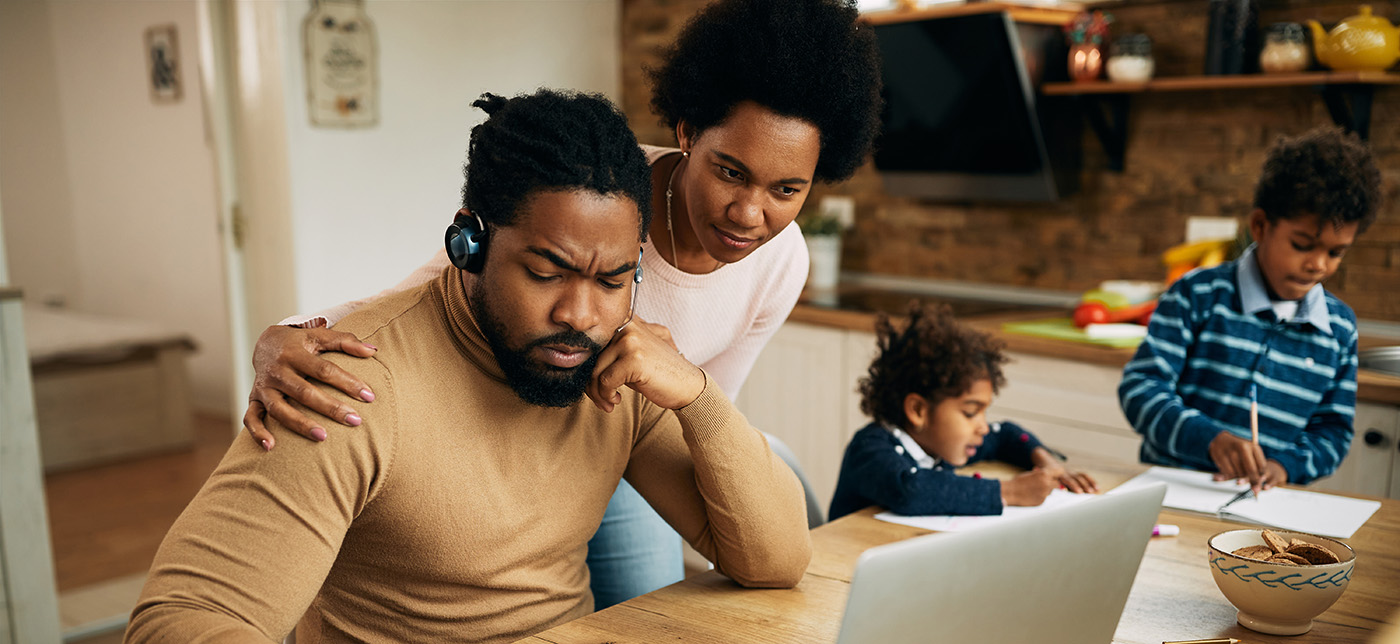 * Researchers from Edith Cowan University, University of Canberra, Murdoch University and the University of Newcastle
ACTF My Place Writing Competition

The Australian Children's Television Foundation, together with ABC Education and Reading Australia, is conducting the 2022 My Place Competition.
The competition is open to primary students in Years 1 – 6, secondary students in Years 7 and 8, and special education students of all ages.
The competition uses the excellent 'My Place' by Nadia Wheatley and Donna Rawlins as a prompt for students to write about change and continuity in their community.
We are all undergoing massive changes in the way we live. Our students have experienced the impact of the COVID pandemic and social distancing, mask-wearing, isolation, changed learning and working conditions on their communities. There have been major changes in our landscapes, with both fire and flood impacting heavily on many communities.
This competition would provide a purposeful basis for a rewarding study of the impacts of some of these issues.
Some suggestions from the ACTF include:
What changes have occurred in the natural and built environments, and what remains constant?
Do the people in your community have a long connection to the area or are groups ever shifting and changing?
How has your own relationship to place changed or continued over time? and how has it changed?
Entries are to be submitted between 15 August and 16 September – so there's a month to really get stuck into some interesting work.
All other details are on the webpage.
Deb Abela Workshop for Stage 3 writers
An all-day writing workshop for Stage 3 students is being offered by renowned author Deb Abela.
The workshop on Monday 18 July, from 9:00am to 3:00pm, and is free and online.
Registration details are on the ticketing website.
What a powerful way to continue the gains made by all Stage 3 students this year, and particularly for students in NSW – a full day of writing to begin Term 3.
Reminder
PETAA's 2022 Leading with Literacy Conference
This year's title is from babble to Batavia and beyond.
When: October 21 and 22 from 8:30 am to 5:00pm AEDT
Where: The University of Sydney Holme Building, Science Road, UNIVERSITY OF SYDNEY 2050
Registration: is open now, for in-person or online attendance, or for 'on demand' access. 'Extra Early bird' registration is open until 31 March, 'Early bird' options are available until 24 June. Register here
This is a must for every educator- where have your students come from and where are they going? And how can you ensure they arrive at that desired end point?
Check out the PETAA Literacy Resources Portal for Early Career Teachers which helps celebrate this birthday.