August is designated official poetry month by Red Room Poetry.
Their website has heaps of things you can do for yourself, to enjoy and participate in poetry in various ways.
For students there is the fabulous 'Poem Forest', a nature poetry prize. The prize has been created collaboratively by Red Room Poetry and the the Australian Botanic Garden.
Students and teachers can use their words to make positive climate action.
Where does the forest fit into this?
For every poem received a tree is planted to help heal habitats and create a POEM FOREST for future generations. …

Every poem breathes life back into the world that sustains us.
Students from Foundation/Kindergarten are invited to submit poems, for prize money totaling over $5000.
For yourself, have a look at '30 Ways to celebrate Poetry Month' – and revisit some of those marvellous poems that influenced you so powerfully when you were at school. There is always room for a poem to be read every day. Make it a meaty one, or a clever fun one, rather than a nursery rhyme, or a jingle.
POEM FOREST Prize opens Monday 21 March 2022
Submissions close 5pm Friday 23 September 2022
Shortlist and poems published in October 2022
Winners announced in November 2022
The trees tell me stories at night

Backlit by the moon

And our guides

Painting me a picture

Of a history yet to be born …

from Silhouette, by Laniyuk Garcon-Mills a Larrakia, Kungarakan, Gurindji, and French writer and from performer of poetry and short memoir.
Poem Forest p.11
Poetry provides the perfect context for deep meanings being described in precise use of the language.
Since last year's blog at this time (see this website 2021 – Three resources for August), I have been introduced to the work of American Pullitzer Prize winner, Mary Oliver. Her work is a rich resource for us and our students.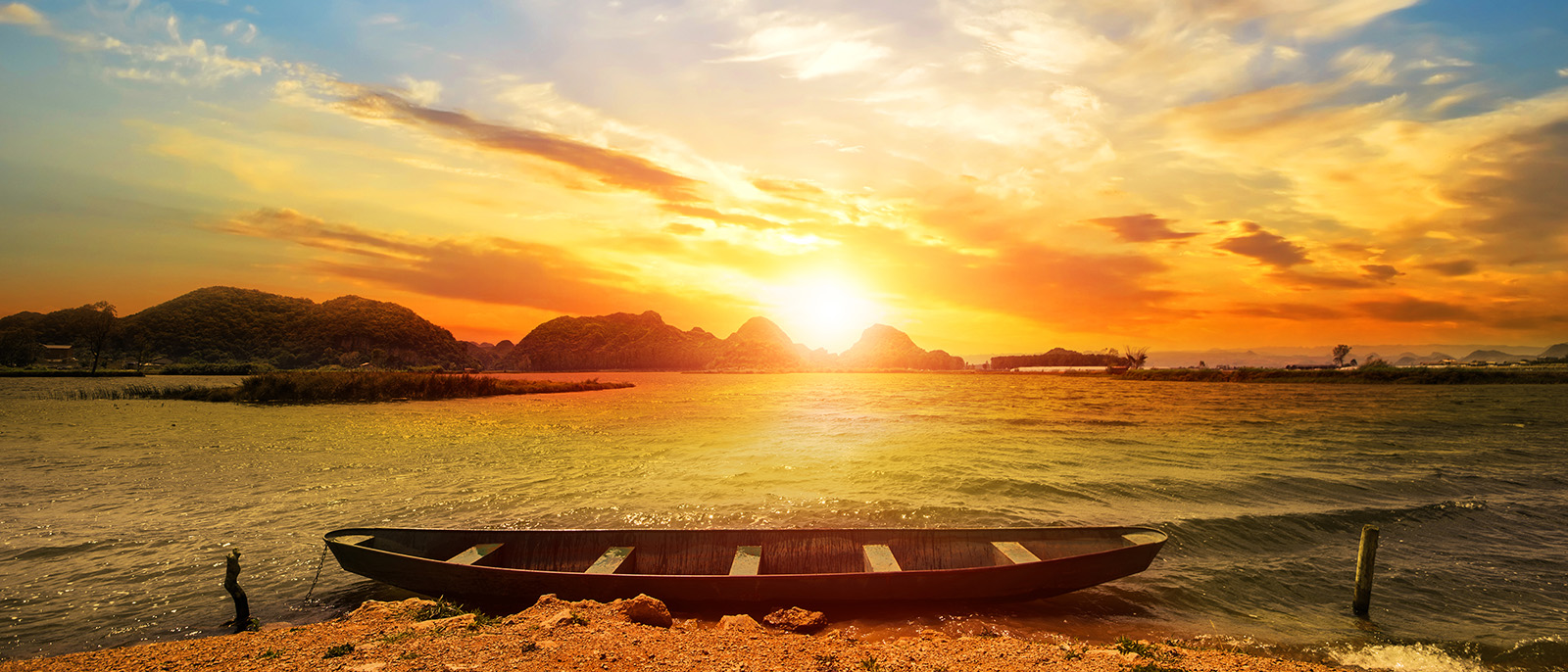 Have you ever seen

anything

in your life

more wonderful

 

than the way the sun,

every evening,

relaxed and easy,

floats toward the horizon

 

and into the clouds or the hills,

or the rumpled sea,

and is gone –

 

from The Sun, by Mary Oliver, in New and Selected Poems Volume 1, Beacon Press, Boston, 1992
NSW English Syllabus revision
We only have till 22 August to make our comments and responses to the revised NSW English 3-6 syllabus.
Check it out at NESA with your Stage colleagues.